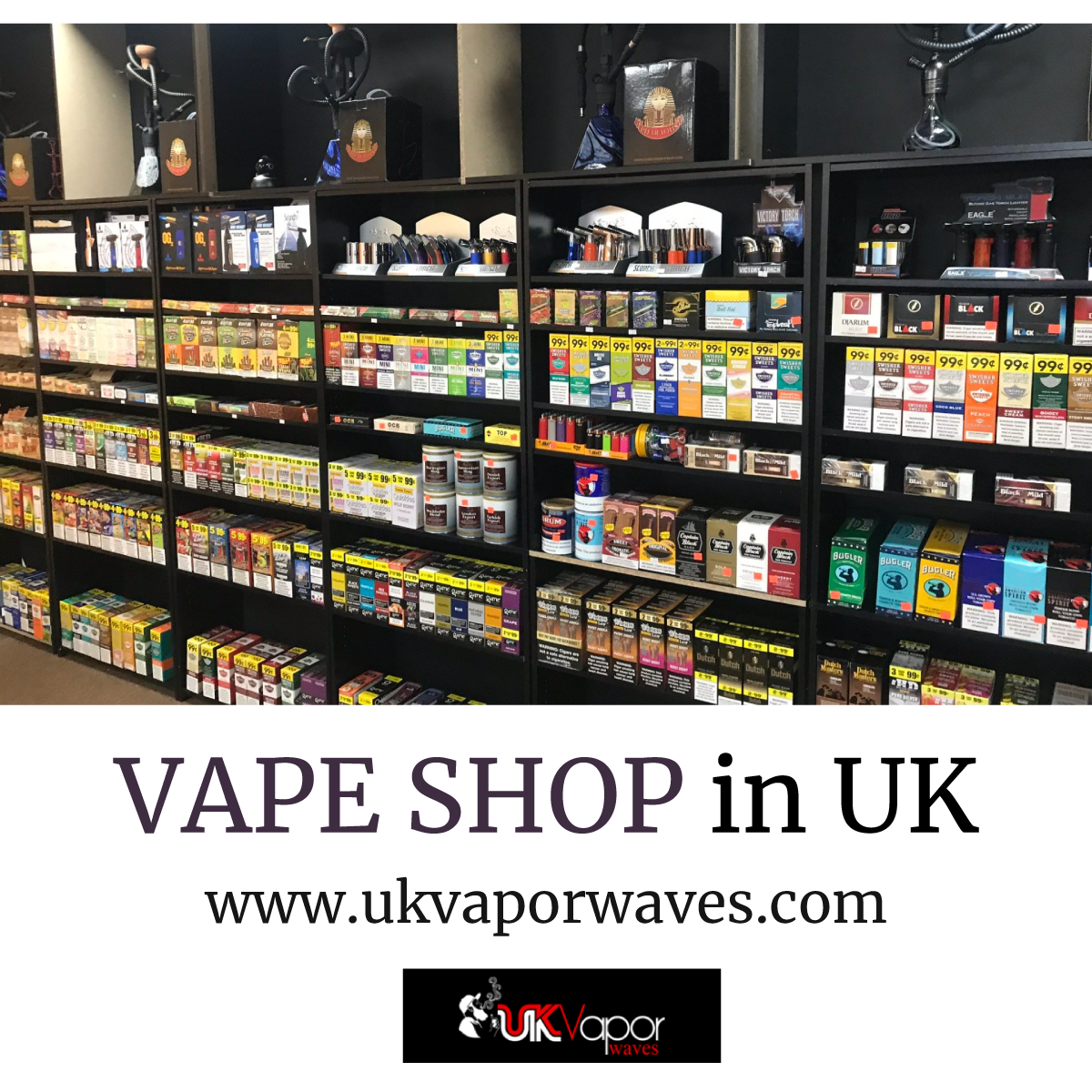 Top 5 Pros of Vaping You Must Know
With the passage of time, vaping has gained a lot of popularity due to which there is an immense demand for Vape kit UK. You must have seen in the bar and public places people using a vaping kit or enjoying an e-cigarette.  
However, when it comes to vaping there are mixed opinions but it is often a safer and healthier alternative to smoking traditional cigarettes because vaping does not harm your health the way cigarette does.  
If you are planning to move towards vaping then below-stated are some pros of vaping that you should definitely consider once.  
It is quite safe than smoking: Many doctors around the world say that vaping is almost 95% safer than smoking. Since with vaping no ash, combustion or tar is linked due to which when a person switches from smoking to vaping he or she often experiences great health benefits.  
As vaping is smoke-free it ensures good oral hygiene, lung capacity, skin health, circulation, and also an enhanced sense of smell & taste.  
Vaping is affordable than smoking: Once you have purchased the vaping kit, buying an e-liquid is a perfect deal and also inexpensive than buying a packet of cigarettes repeatedly. No matter what your budget is, you can find a vapor product for yourself from UK Vapor Waves a known Vape shop in UK.  
Free from noxious odors: One of the major benefits of vaping is that you and your environment are not going to smell the smoke. Vaping produces an amazing aroma from the flavors that are used and not the smoke of bad tobacco leaves.  
Even if you choose the tobacco flavor for vaping then also it will not smell as bad as a cigarette.  
Flavors for every taste: There are a number of options when it comes to choosing the flavor of an e-juice or e-liquid. A number of flavors are created every day so you always get the opportunity to try some new & amazing flavors.  
Some of the most demanded flavors are tobacco, fruit, menthol, desserts as well as beverages.  
Vaping is good for the environment too: Vaping is known to produce very little waste when compared to cigarettes. The vape emissions are also less harmful to the environment and people around you.   
So if you are a smoker then it's high time that you should switch to vaping.