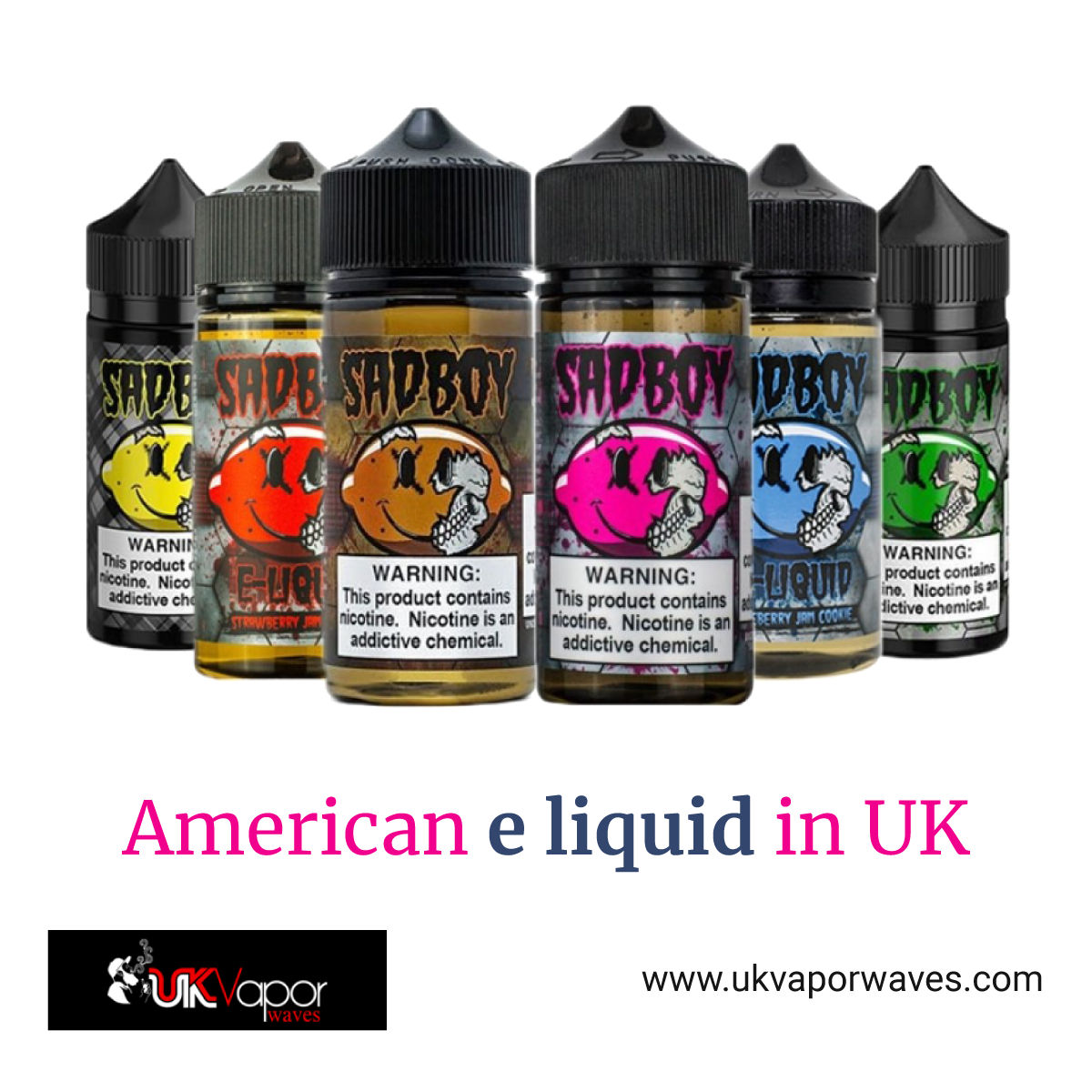 New To Vaping? Here Are Few Things You Need To Consider
If you are planning to buy a vape then don't worry because you are not alone because there are a number of people like you. There are a few important things that you should consider before you purchase vape for the very first time.  
Through this blog, you will get a lot of information that will help you in buying a complete vape kit with confidence.  
Below-stated are few points that you need to consider: 
Choose your type
The very first thing you need to is decide what you want to vape. Do you want concentrates, herbs, wax, or oil? A great starting point is to select what you want to vape. 
In the market, you will find vapes that come with different substances so choose the one that you like the most. You can always start from an e-juice and then later experiment with varied e-cigarettes, mods, and pens.  
You can find an amazing collection of American e liquid in UK at UK Vapor Waves.  
You need to get prepared for the maintenance
Just like other things, a vape also demands maintenance from time to time. The heating element of vape known as the coil is going to wear down with time. 
So when you think that your vape does not taste good as before then change the coil.   
When you are new to vaping then you should always prefer simple to use the tank and find the best shop to buy replacement coils.   
Decide whether you need portable or desktop vape
If you want that your vape should be available on the go then you need to buy a portable vape device so that you can carry it easily in your pocket or bag and use it whenever required.  
A desktop vape is perfect for you if you often organize the party at your home with your friends.  
In case you want the best Smok kit in UK then you can simply head to UK Vapor Waves. 
Both the vaping systems have their own pros and cons.  
Where it is legal to vape?
Just because vape does not produce the smoke-like traditional cigarette that does not means you can use it anywhere.  
It is strictly prohibited to do vaping in airplanes, workspaces, restaurants, and also other places where it is not allowed strictly.  
Therefore, the above-stated are few points that you should consider if you are a vaping novice.