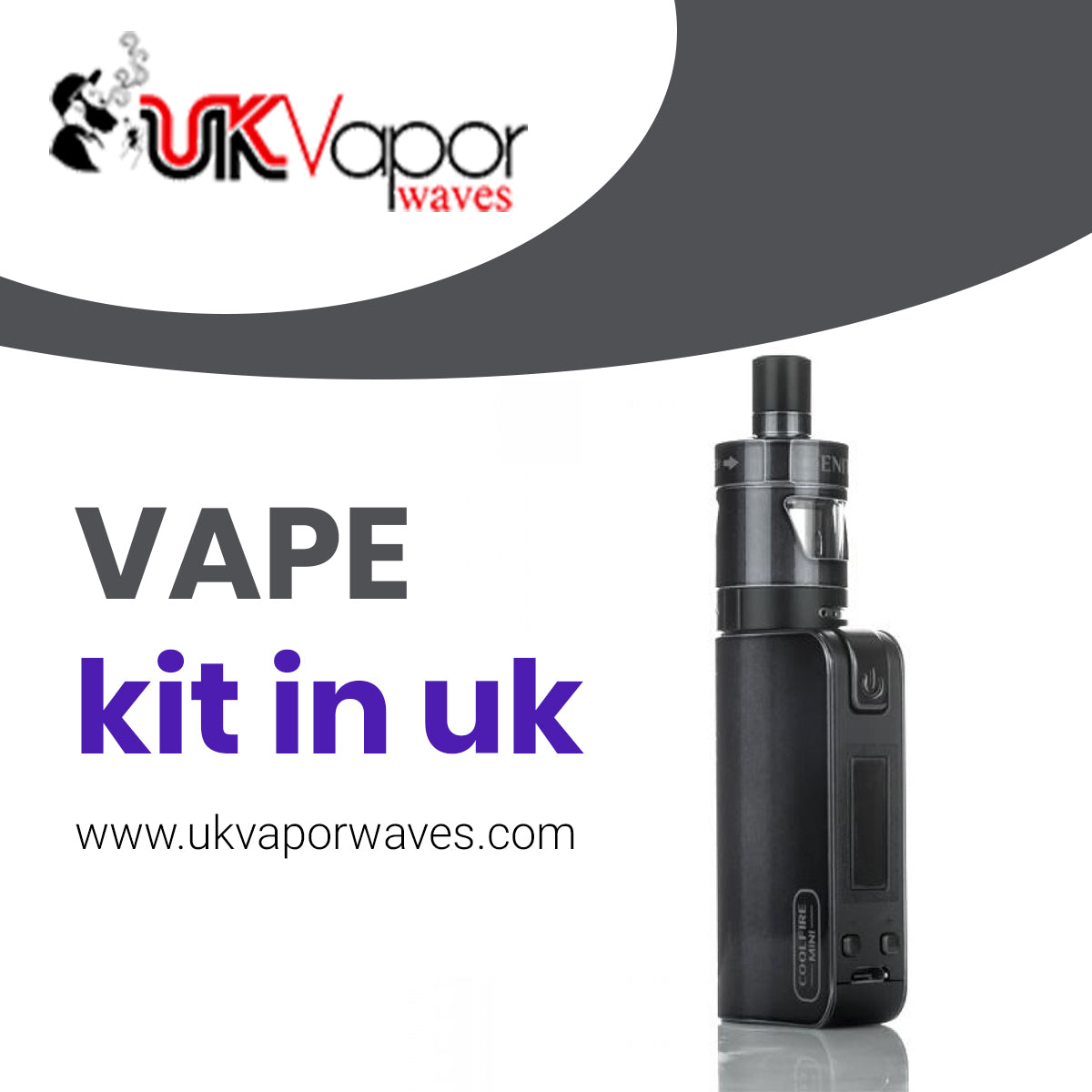 Virtues of Vaping You Need To Know
When it comes to vaping you will come across mixed opinions. In the last few years, vaping has earned a lot of popularity. Whenever you go to any public bar or public place then you must have come across e-cigarette or vaping kit. If you are searching for the best Vape kit in UK then you can buy from UK Vapor waves at a cost-effective price. 
You can also buy quality E-liquid in UK from UK Vapor waves. In this blog, you will come across some of the benefits of vaping that can help you decide whether you should switch your self from cigarettes to vaping or not.  
Safe than smoking 
Doctors after their extensive research state that vaping is safer than smoking by 95%. Vaping is free from ash, combustion as well as tar due to which it makes the cigarette smoker experience good health and stay smoke-free. It also ensures that you have a good lung capacity, oral hygiene, enhanced sense of smell & taste as well as better circulation. 
Good for the environment
When compared to cigarettes it was seen that vaping gives rise to less waste as there are no stubs to put out or no ashtrays required. The emission which comes out from vape does not harm the people around you as the cigarette does. For creating papers, filters, and packaging of cigarettes more than 540 million trees are used. So it's time for you to think for the environment and switch to the vaping kit.   
Control your nicotine intake
Every time you smoke, you know that you are also taking a few percentages of tobacco which is affecting your health adversely. But when you opt for vaping you surely control the intake of nicotine because e-liquids are present in market different nicotine strengths starting from 0 nicotine to 36mgs of nicotine.  
Free from noxious odours
One of the biggest benefits of vaping is that you as well as your environment are not going to smell smoke. Vaping is known to consist of an aroma from the flavours used but definitely not the smoke that comes from a cigarette. 
Full control over the vapour output
One of the beneficial things about vaping is that you have full control of the amount of vapour that you exhale. Pod vapes are made for ease and low vapour, while the high-powered mods are best suited for cloud chasing. You can easily adjust the power output, coil type as well as airflow to control your vapour volume.  
Amazing options with flavour
When it comes to cigarettes there are only two options traditional and menthol tobacco cigarettes. But this is not so in the case of vaping because there are several options when it comes to choosing the flavour. Some of the flavours include vanilla, blueberry, chocolate, banana, strawberry, apple, clove, peach, grape, pineapple, caramel, butterscotch, etc.  
So you can experiment with these flavours today and find your favourite flavour.  
Therefore, from the above points, it is clear that vaping is a far better choice when compared to cigarettes.