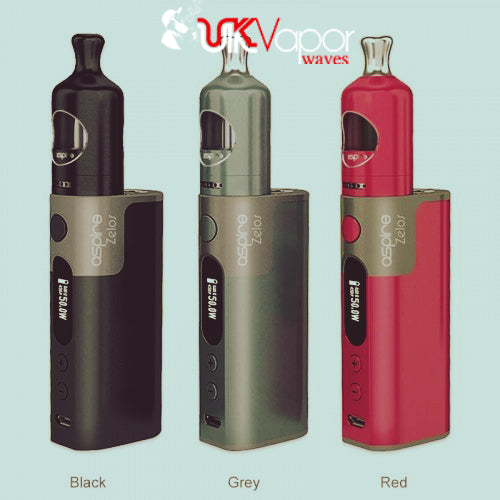 A Beginners' Guide about Vaping Coils and Pods
Leveraging its in-depth experience and vast understanding of this domain, UK Vapor Waves stock a wide range of high quality of vape kit coils and vape replacement coils UK for all major vape manufacturers in the United Kingdom. In addition to this, UK Vapor Waves can offer advice to its users on the correct type needed for your chosen device and vaping style. In this blog, we will briefly discuss what are coils, pods and other relevant information regarding the same.
What is a coil?
The heart of your vaping device is vape kit coils. These heating device purchased from the UK Vapor Waves turn the e-liquid into vapor. You will find a heating element encased in cotton, which holds the liquid enabling it to be vaporized once you apply power to the coil from the battery of your device.
What are pods?
They are the replacement components to a vape pod kit. Just like you would find in a regular vaping device, the replacement pods often contain a pre-fitted coil. The replacement pods are precisely designed to be refilled a few times. When the coil wear outs, it can be disposed of. Other reputed manufacturers of the vaping devices provide pods with coils inside. You can change it just like any other device. Based on your convenience and budget, you can buy replacement pods from UK Vapor Waves at reasonable prices.
When to replace your coils and pods?
It is important to understand that vaping coils and pods need replacing periodically. The time and length between changes of the vaping coils and pods depends on a number of factor. Some of the factors on which the time and length of the changes of the coils and pods depends are:
l  Power settings
l  The amount of device use
l  Chosen e-liquid
When you encounter a burnt or poor taste from your atomiser, you would generally want to replace your vaping coil or vaping pod.