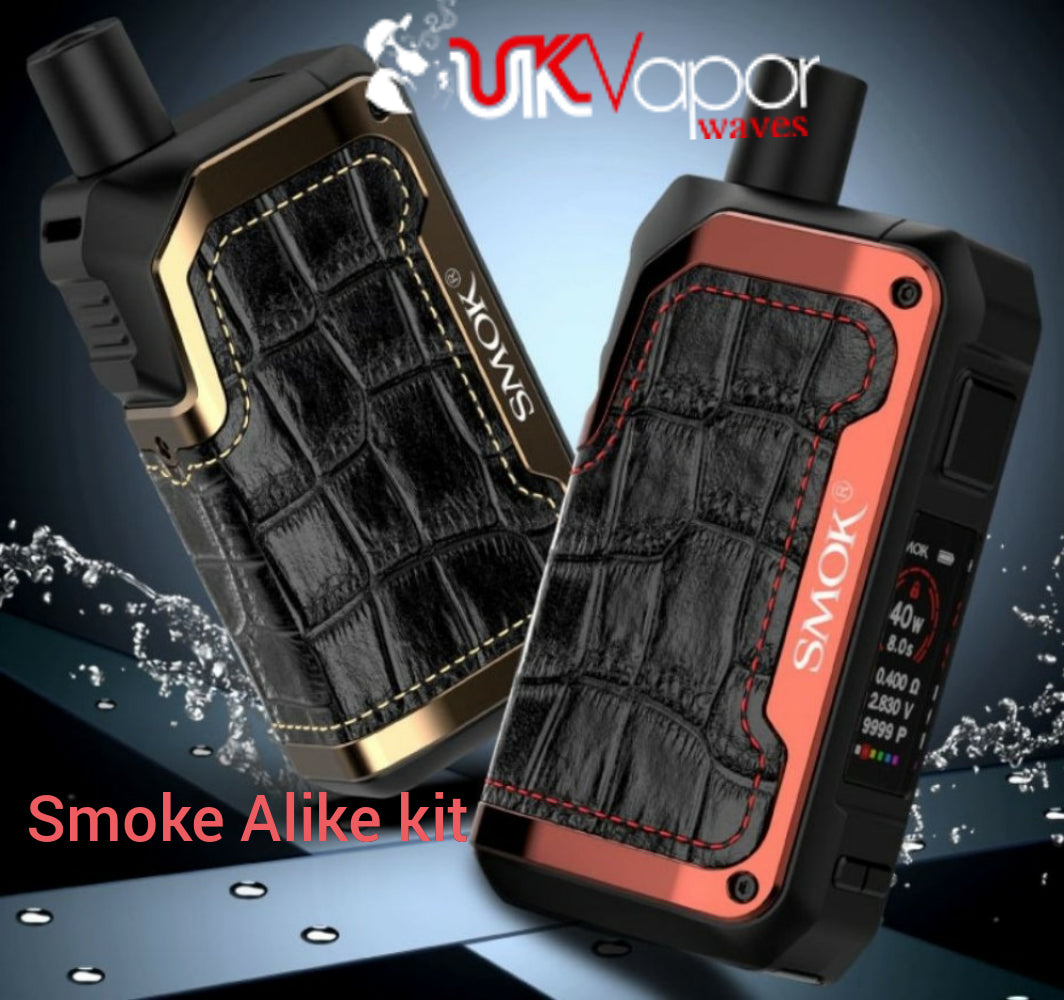 Why you should buy RPM80 and RPM80 Pro from UK Vapor Waves?
Are you interested in buying smok RPM 80 in the UK at affordable prices? If yes, get in touch with UK Vapor Waves immediately. Counted as first among the best, UK Vapor Waves provide RPM series to its customers in the UK at reasonable prices. This RPM80 is our next game changer in the pod mod category. It comes with two pods and two coils. One of the pod is the RPM80 RPM Pod. It is compatible with all RPM40 coils. In addition to this, the other one pod is the RPM80 RGC Pod. It is airflow adjustable and uses the new RGC Conical Mesh 0.17ohm coil. This pod effectively supports the power as high as 80watts.
Counted as first among the best, UK Vapor Waves offer the best quality of vaping kit, smok alike kit, and other vaping accessories to enhance the overall vaping experience. By following the total quality management, the quality of the vaping products and accessories is never compromised and is always maintained as per the industry laid norms and regulations. With its wide distribution network and strong logistics support. The distribution network of the UK Vapor Waves has been connected with different modes of transportation.
At UK Vapor Waves, you can buy RPM80 with single external 18650 battery in seven colors available. UK Vapor Waves has the RPM80 PRO in different colors such as black stabilizing wood, red stabilizing wood, fluid gold, fluid blue, black and white resin, 7-color resin, and black carbon fiber. The RPM80 is available in built-in 3000mAh to enhance your overall vaping experience. To ensure high standards of quality, the RPM80 is procured from trusted, reliable and trustworthy source. UK Vapor Waves has attained a commendable position in this domain by providing the best quality of vaping products and accessories within promised time frame at the clients' end.