Vaporesso Target Mini 2 Kit
In Stock Order by 6PM for same working day dispatch
Price Match Guarantee
We will never be beaten on price!
Free UK Delivery

The Vaporesso Target Mini 2 vape kit has been designed for users of all experience levels. Small enough in size to use wherever you go, it still boasts a large capacity 2000mAh battery and a 50W max output, as well as a chipset that provides a range of output modes. Each kit comes with the 2ml VM tank that can be used with a range of vape coils to suit your vaping style.
Features:
Compact vape kit
MTL and DTL vaping
Variable Wattage mode
Temperature Control mode
Bypass mode
Custom Curve of Wattage mode
5 - 50W output range
Large capacity battery
Intelligent chipset
2ml tank
Ceramic and mesh coils
The Target 2 kit is very versatile and has something to offer for new users and more advanced vapers alike. The Variable Wattage function can be used to select an exact power level to match the needs of your coil, supporting mouth to lung or direct to lung vaping. For the more advanced vaper - Temperature Control, Bypass and CCW (Custom Curve of Wattage) mode can be used to further customise the Target's performance.
Boasting a 2ml capacity, the Vaporesso VM Tank features a childproof top filling mechanism, making this vape tank cleaner and safer to refill. The adjustable airflow on the base of the tank can be used to increase or decrease the amount of vapour that can be inhaled, for a tighter or looser inhale.
This kit is compatible with the Vaporesso EUC coil series. The mesh 0.6 Ohm coil will create larger amounts of vapour and can be used for direct to lung vaping; we recommend pairing this coil with e-liquids that are 60% VG or higher. Whereas the 1.0 Ohm ceramic coil creates a more discreet amount of vapour, to support mouth to lung vaping; we recommend pairing this coil with e-liquids that are 50% PG or higher.
Contains:
Vaporesso Target 50W Vape Device
VM 2ml Vape Tank
EUC Ceramic 1.0 Ohm coil
EUC Mesh 0.6 Ohm coil
USB Charging Cable
User Manual
Important information about sub ohm vaping:
This device is intended for sub ohm vaping. Sub ohm vape kits require a greater amount of knowledge and experience to use safely. They use specially designed coils that register below 1.0 Ohm resistance, for use at higher wattages. These kits will also feature advanced modes that require a knowledge of vaping to be used correctly.
We recommend that when sub ohm vaping, you do not use an e-liquid that has higher than a 6mg nicotine strength, this will be too harsh on the throat. Sub ohm vaping produces more vapour and because of this, an increased throat hit. You should kits like this with a high VG e-liquid, that is 60% VG or higher.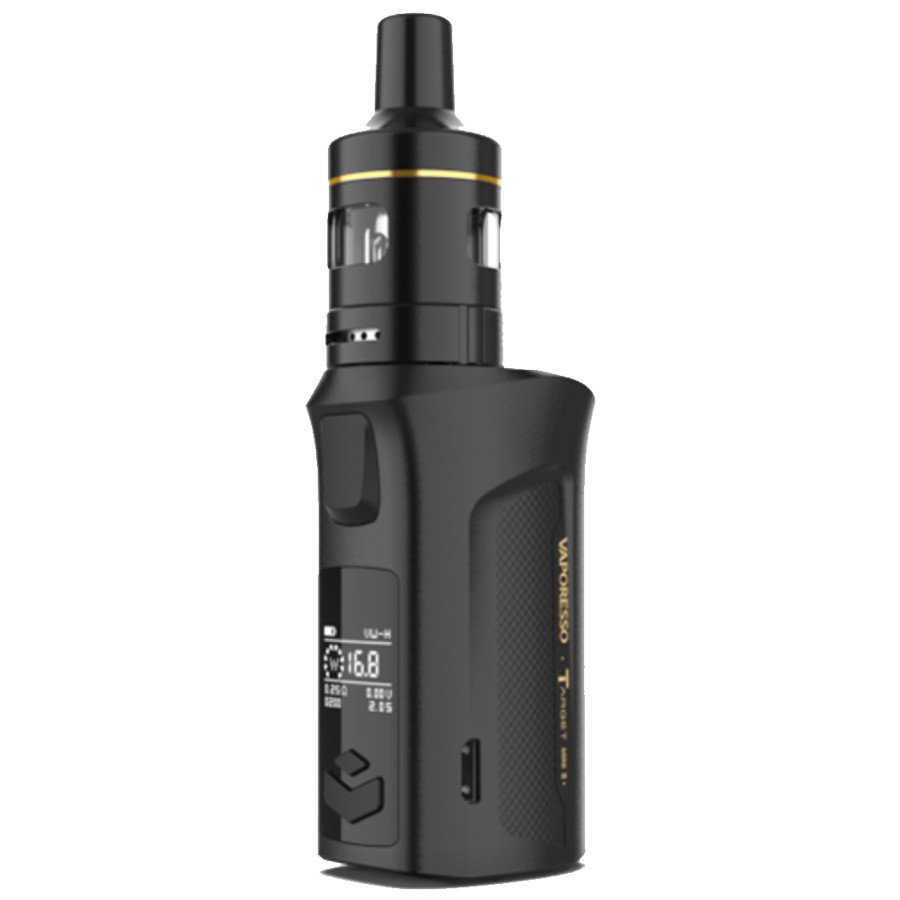 The Target Mini 2 vape kit has 50W max output and a compact design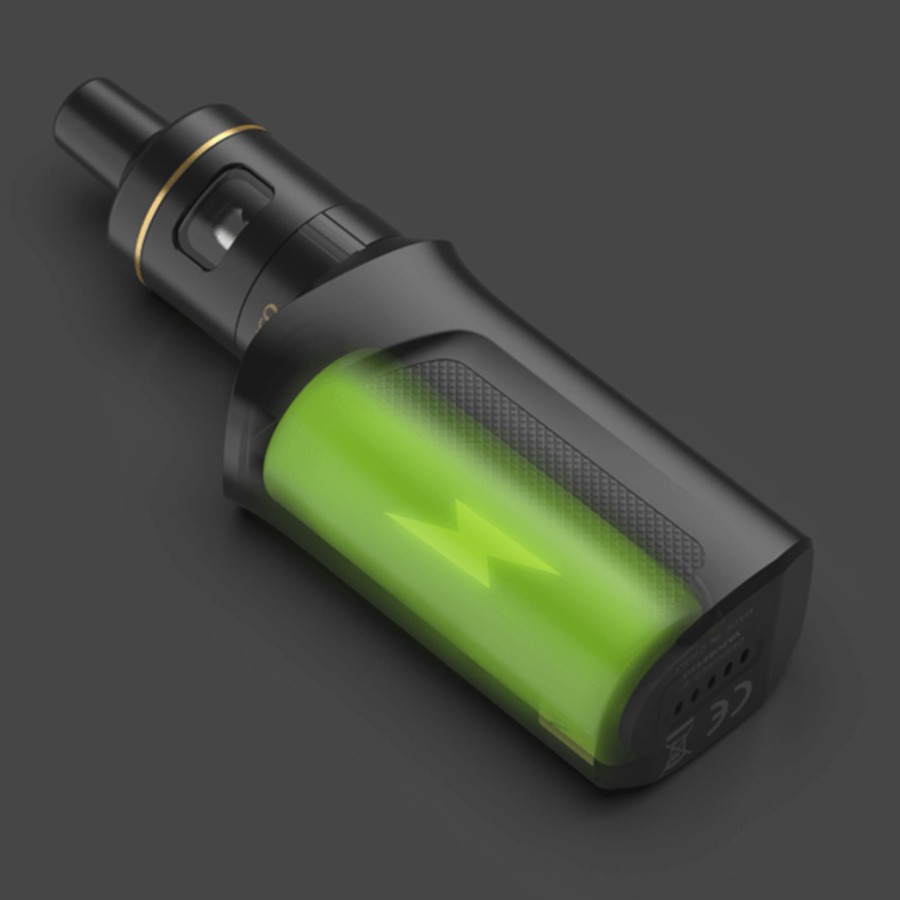 A large capacity 2000mAh built-in battery will provide up to a full day of vaping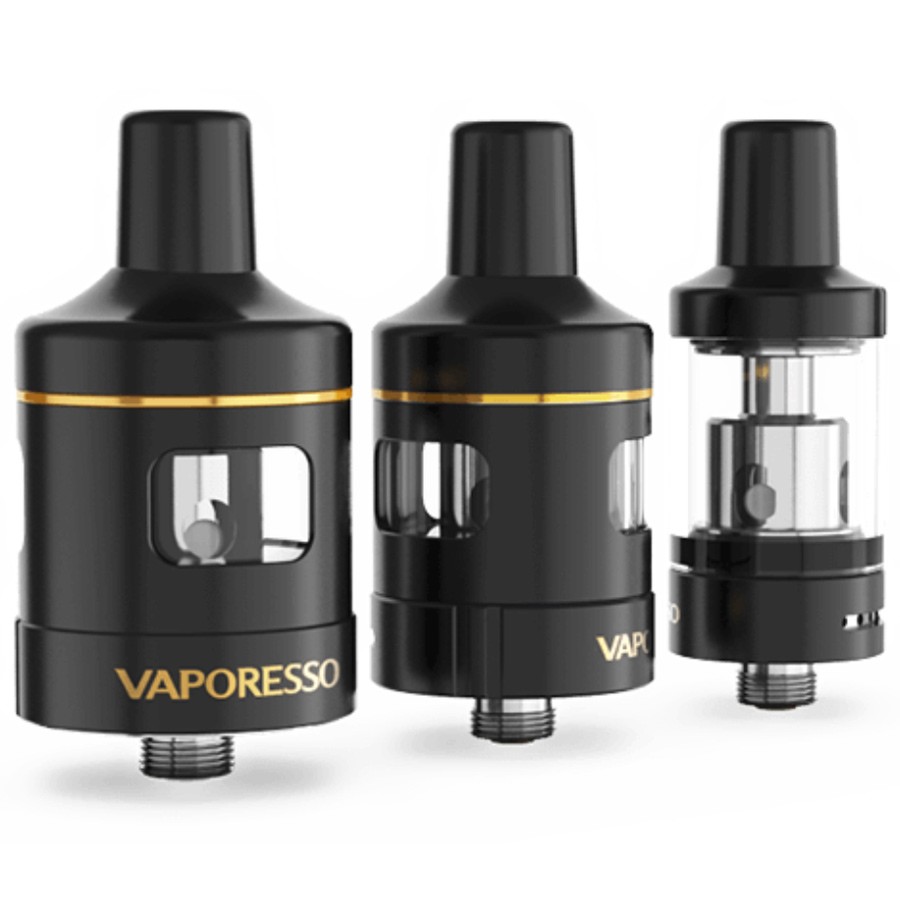 The Vaporesso 2ml VM tank can be used for MTL & DTL vaping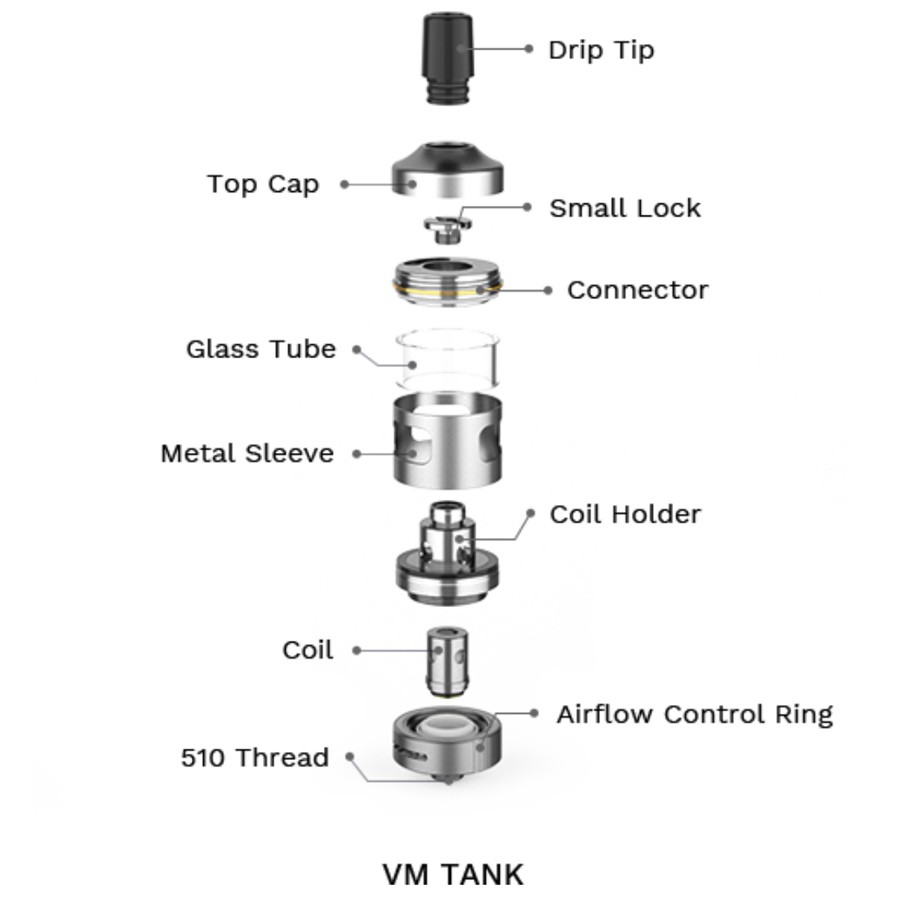 The Vaporesso VM tank has a locking top fill cap and adjustable airflow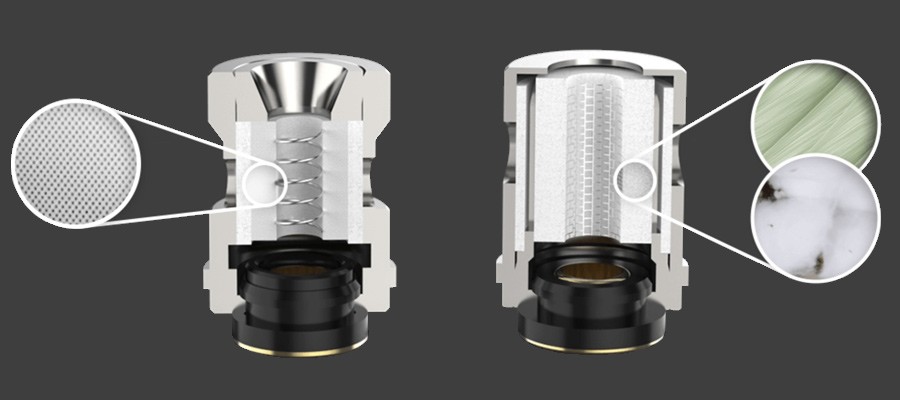 Use the EUC mouth to lung and direct to lung coils to match your vaping style
New layer...