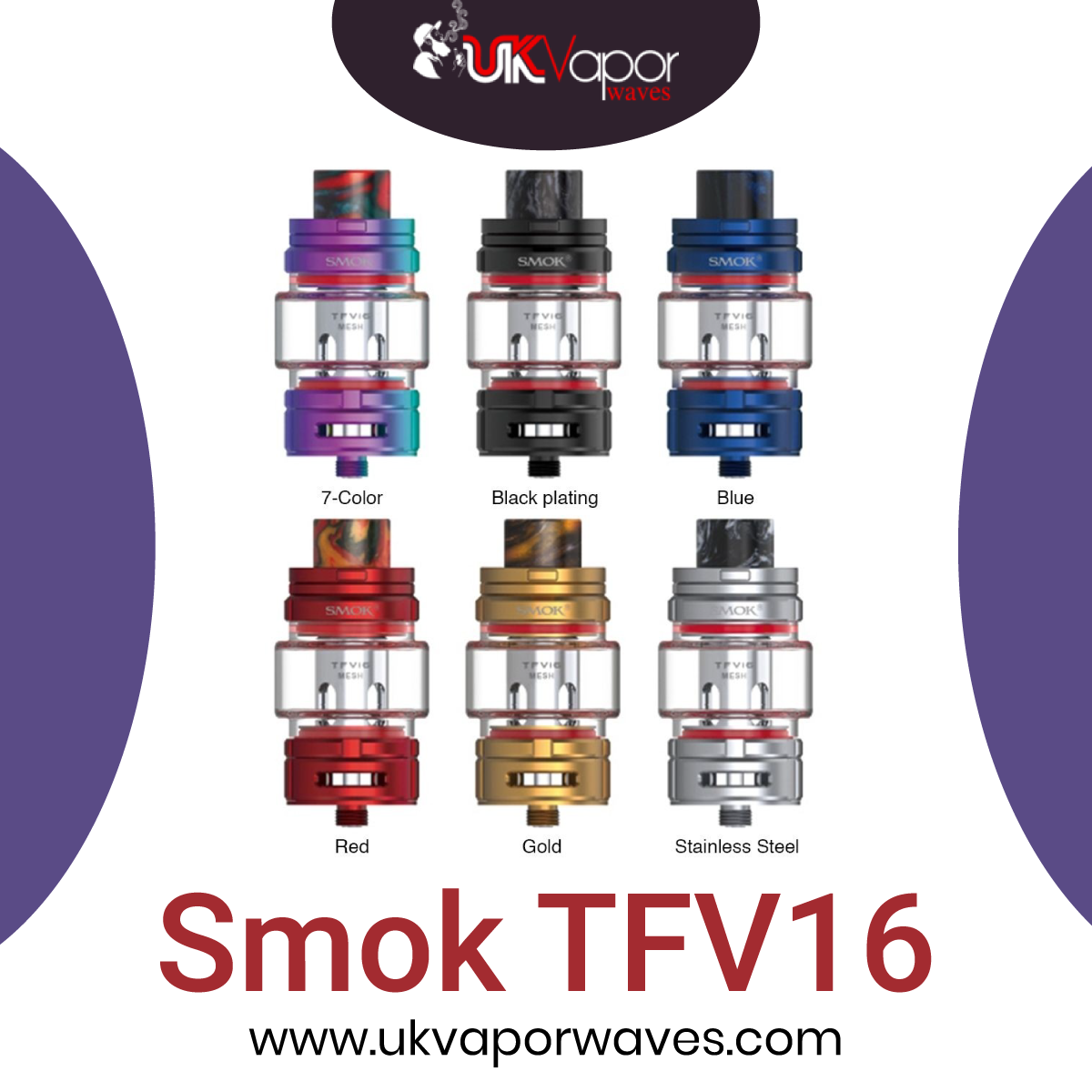 What Users Need To Be Aware Of Before Using CBD eLiquid?
CBD liquid and extracts may not be the same. You may find that the difference is in the quality used during extraction and manufacturing process. From one manufacturer to another, quality also varies,
Focusing on essential properties is important for buyers so, they only invest in quality product.
Approach right set of information that can help you identify good quality product.
Proper consultation from expert is always a better solution.
So,if you are first-time buyer in the market, then consider approaching genuine sources. You can also look around for CBD eliquid UK dealers who are reputable and licensed.
Details related to CBD
Not many users are aware of CBD and its benefits. The product is naturally occurring, but people get confused by the chemical ingredients and percentage. Each product is rated for its exact ingredient-percentage, based on therapeutic use only.
Before you invest money, collect details related to the type of CBD extract you need for your condition.
Details of variants and types
Even if CBD extracts come from the same source, still there is a big difference in the process of usage. Oils and extracts available in the market have to be ingested for the best results. So you have to focus on the method that suits, you best.
Not everyone might be comfortable in smoking sheesha, and so e-cigarettes are the best options available for them. Based on this, you have to select the product as well.
Go through the warning labels
The product is highly restricted and it is always provided with warning label by the authorities. Before you invest money in purchasing Smok TFV16 or similar product, you have to go through the ingredient list and warning label.
These products are age-restricted as well, and so, all possible precautions should be taken by the user.
Dose factor
Not all CBD products have to be taken in the same dose-percentage. The dosage may vary from one product type to another. If you are using highly concentrate type extract, then smaller dose is sufficient.
For extracts that are mild in concentration, you can take few extra puffs. But before you take the very first puff, it is important to understand the right dosage that is safe.
You also have to keep in mind that the dose selection may vary depending on your internal resistance.
Understand side effects
This is certain that each product has to be taken as per the prescription. If you overlook the prescription factor, then you are more likely to face harsh side-effects. Before you take the very first drag, you should understand the level of side effects you can face.
Side effects are more common in individuals who are uninformed about the severity of the product. Experts' consultation may always prove more beneficial for first time users.
You have to keep in mind that CBD is nothing closer to prescription drugs, and so, they offer with distinct results. You have to take all possible precautions before using CBD. Always select one that is tested and approved by the authorities.