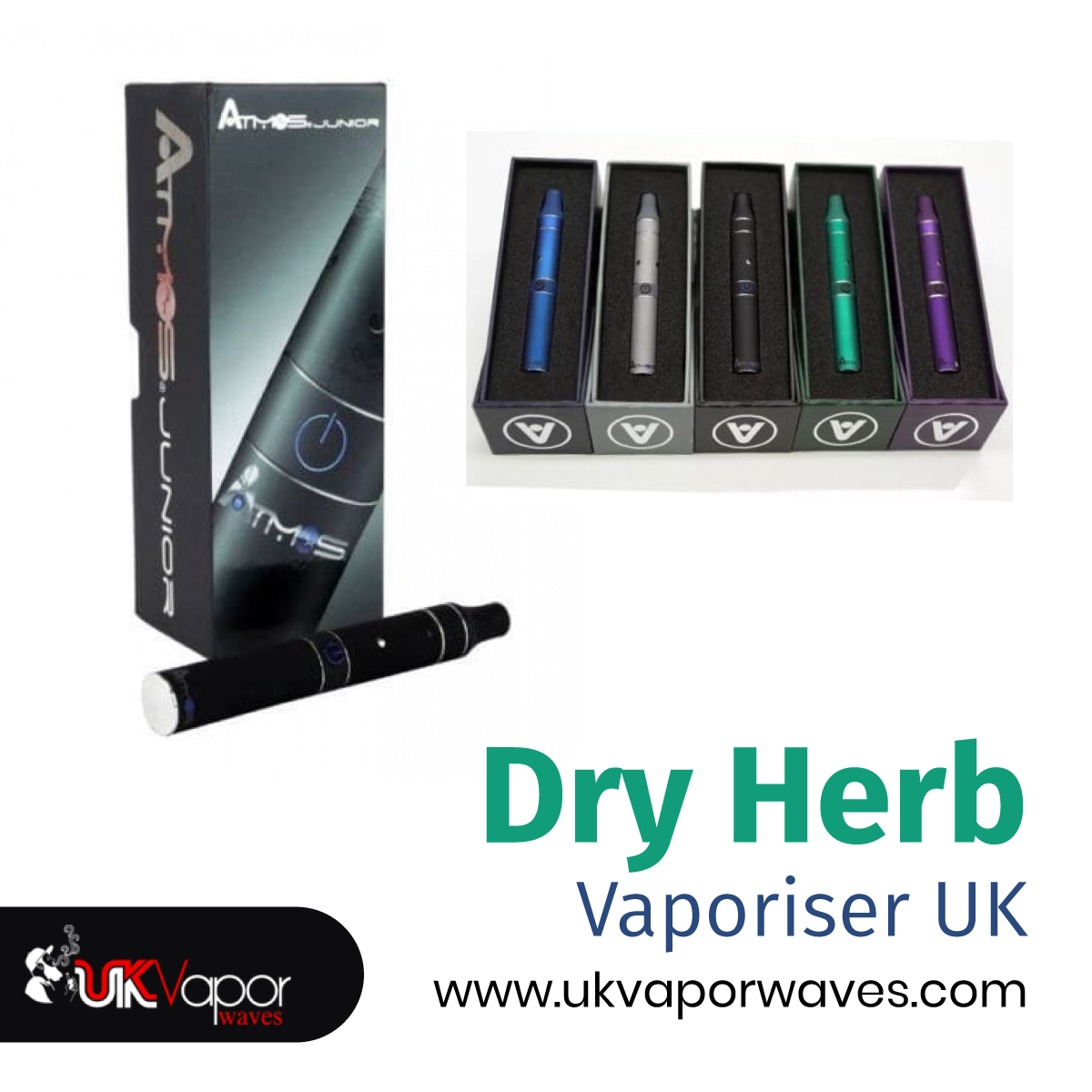 Looking To Buy Vaporizers Online In Affordable Prices? Check These Five Golden Rules
If you have made the decision to switch to electronic cigarette as a healthy alternative to traditional tobacco, it is important that you consider some tips before purchasing the device that suits you best. Here we will share five important tis which will help you to choose your perfect E–Vape online.
Get a starter kit of two e-cigarettes
Why? The batteries have a recharge time of about 3 hours. And once charged, their duration is approximately 7 hours. That waiting time in recharging prompts some users to "relapse" into the conventional cigarette by not being able to Vape. If you have two e-cigarettes, you always have one of the two devices ready while the other one recharges.
The vaporizer must be of premium quality
Keep it in mind that cheap is expensive. So choose a quality vaporizer from trustworthy Vape shop online. There are different models of atomizers for electronic cigarettes, with different benefits and prices. Try to choose an atomizer that offers good value for money. There are theaffordable models and the most advanced devices.
The size of the battery
There are various companies. From the most widespread to the common electronic cigarette batteries are. They come in different sizes and with different charging capacities. The 650 mAh batteries that last approximately 4 hours, the 900 mAh batteries last 6 hours, and the 1100 mAh batteries last up to 8 hours. The most popular battery model combines a comfortable size and a more than acceptable duration.
The taste of E-Liquid
One of the most important choices and also one of the most doubts among e-cigarette users is that of E-Liquid. What aroma should you choose? The success or failure in substituting traditional tobacco for the electronic cigarette largely depends on the choice of an E-Liquid that is satisfactory to you.
There are many options: fruit, coffee, menthol, chewing gum, etc. The fruity aromas are soft and pleasant. A very interesting alternative is the one represented by the aromas of genuine tobacco, such as the "Dry herb vaporiser UK". The dry touch on the throat and palate, similar to that of traditional tobacco, makes them especially attractive for users who are starting to Vape.
Nicotine: know its level and consumption
Another very common question is the one regarding the level of nicotine that each consumer requires so that his experience with the electronic cigarette is fully satisfactory. There is a simple scale to determine the level of nicotine you need.
For smokers of a daily pack or more, a level of 24 mg of nicotine is recommended.
If you smoke between 10 and 20 cigarettes a day, the recommended content will be 16 mg.
If you smoke less than 10 cigarettes a day, the 6 mg concentration is best.
Although there are E-Liquids without nicotine. Their use is not recommended if the intention is to stop smoking conventional tobacco. Start at the level most appropriate to your current level of tobacco use. And when you have reduced or completely abandoned conventional cigarettes, try nicotine free E-Liquid.