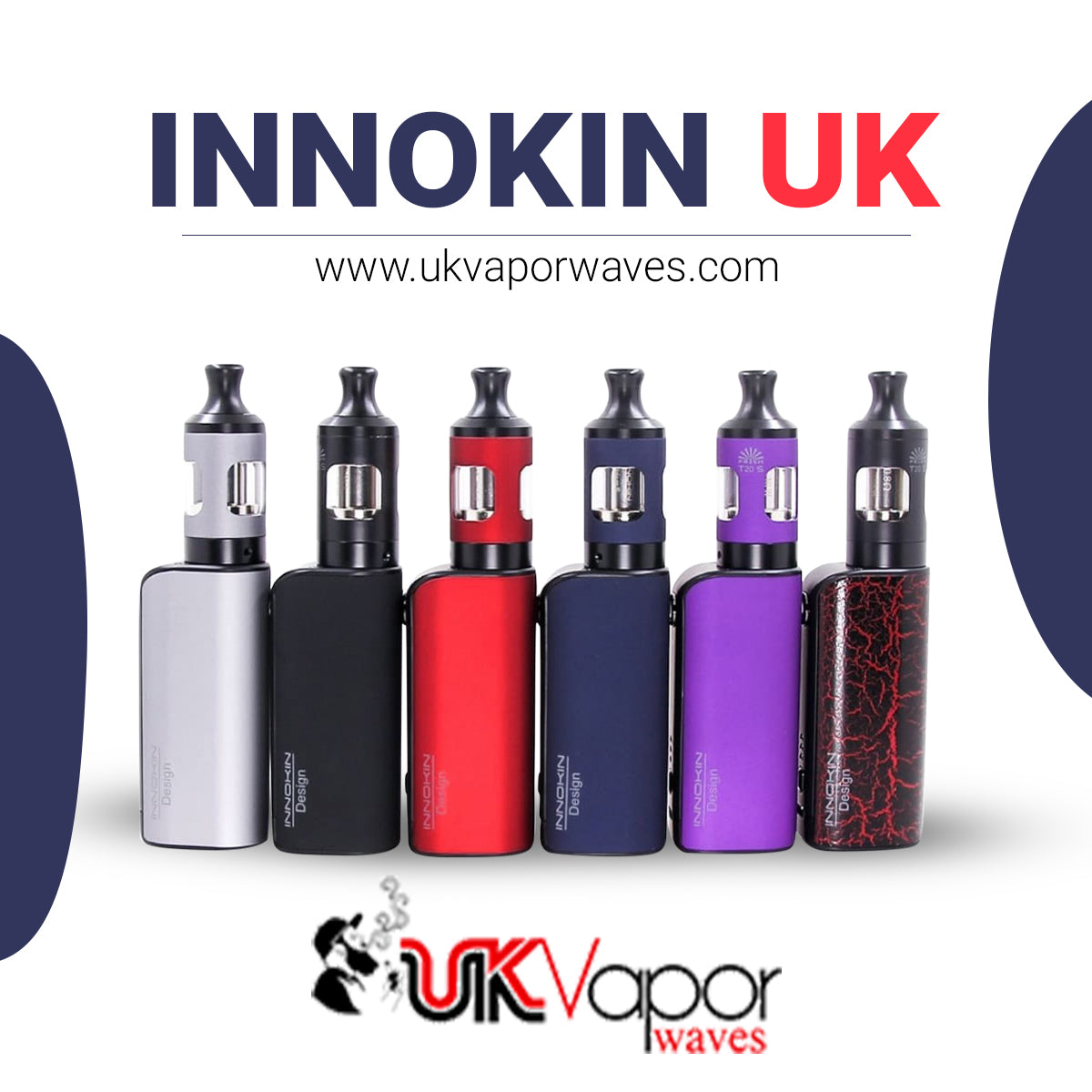 Know Your E-liquid Flavor and Vape the Best in UK
Everyone knows about the side effects of tobacco smoking that has spread a wave of terror across every corner in the world. Yet people can't get over the smoking habit, or even if they want to it takes a lot of time. This means it can cause more harm within the timeframe of quitting such habits. 
An alternative to this situation has been introduced and adopted by many in the past years. It is known as e-cigarettes or vaporizers and is a comparatively safer choice than regular smoking. Many experts believe that since it doesn't include combustion, there is no inhalation of harmful chemicals and are safe. 
Pros of using e-cigs: 
It does not actually benefit rather there are some pros of using e-cigs over conventional tobacco cigarettes. Some of the pros are listed below that one can get by switching to e-cigs of today's era: 
No toxins or carcinogens
A safer alternative for everyone
Helps to quit smoking
No combustion, no smoke
Customized nicotine content
Choice of essential oils and diverse flavors 
How to use e-cigs?
But for it, one needs to have the whole kit to start vaping and know all about the e-cigs. So how does an e-cig or vaporizer work? These are the devices that have a container inside and this tank holds the battery and e-liquid refillable bottle. The battery heats up the liquid and it creates the vapor. 
The electric nicotine device is readily available in online or offline shops and one can get them as per their choice. There are many brands that one can choose from in the market for buying vape kits, tanks, pod mods, etc. But among others, Innokin UK is very much in demand for delivering high-quality products. 
Flavors and e-cigs: 
Puffing e-cigs are a habit for certain people and a fashionable relaxation for others. Whatever be the reason, everyone prefers e-cigs more than they have a liking for regular tobacco cigarettes - be they beginners, long-term smokers, or those who want to quit this habit. 
To support this, many new flavors and essential oils are infused so that users get a better experience. But one who is new to vaping might wonder about what are the different flavors that are available. One can get menthol, peppermint, coffee, chocolate, lemon, and banana. Peach, traditional nicotine and so on. 
Adding natural and exotic flavors improves the taste and as such, people enjoy their vaping even more than regular smoking. One can add any flavors in their e-liquid as per their individualistic choice. Another major attribute of vape pens is the aromatic oils infused in the e-liquid that gives a very delightful smell to the vapors. 
Vape e-liquids also come in a variety of brands and one can choose from any depending on their preference. There are several but the king of vape eliquid UK is the most famous of all and one can get a very delicate dessert flavored e-liquid. 
Before ordering an e-cig, one should have a clear knowledge about all these things and then make a choice by considering different equipment, kits, and flavors.