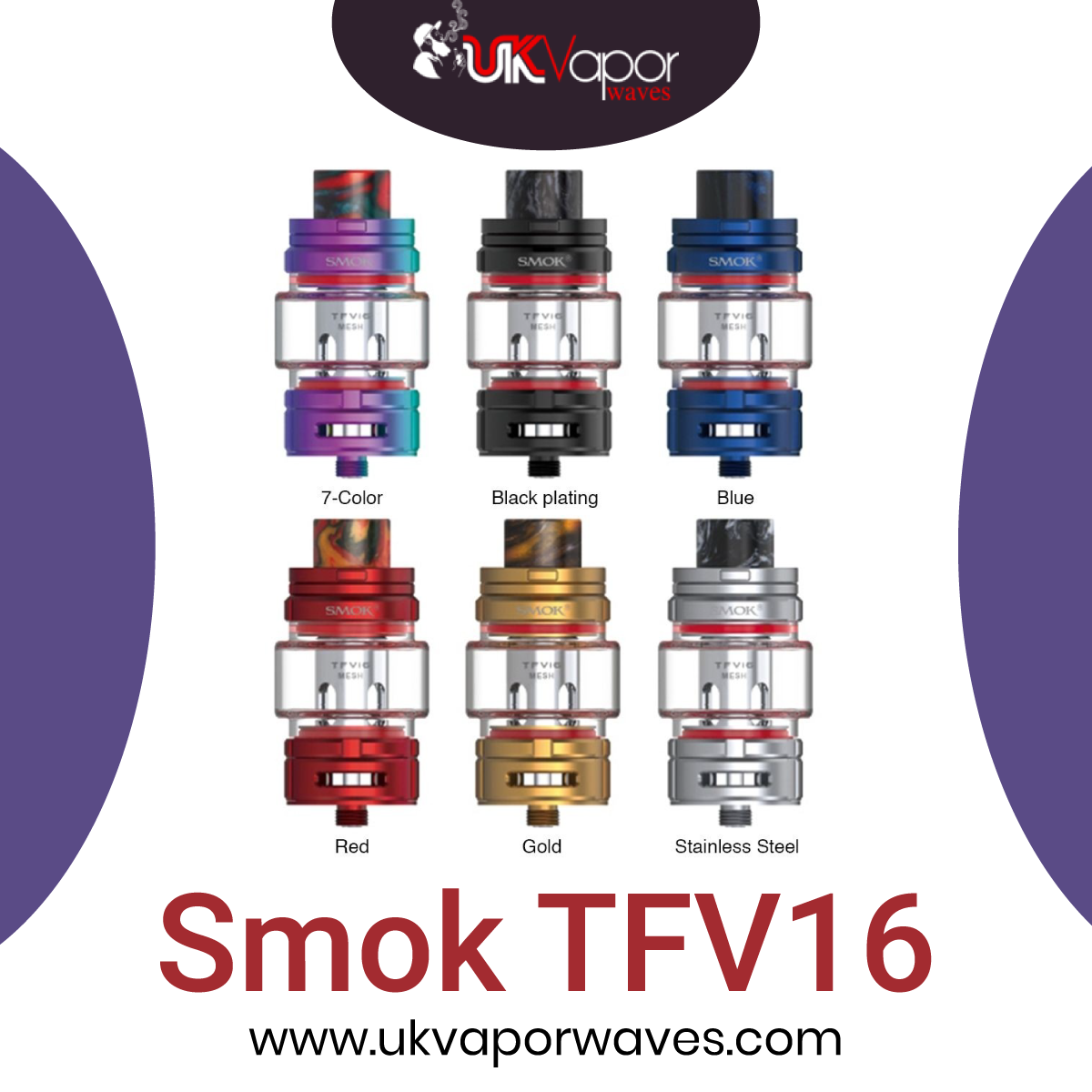 How Vaping Can Help In Cutting Down And Quit Smoking?
Are you planning to quit smoking and replacing with a safe, alternate option? The vapes are the new game changer and are available in different flavor. The innovate vape kits are designed powerfully with intelligent features and diverse functionality. The vaping accessories and kits with flavor are custom designed with years of experience.
Right Vaping Products, Kit, Accessories and Flavor
There are many accessories which are used in vaping. These accessories are designed depending on individual requirement. There are online stores that sell an assortment of vaping products and accessories like mods, atomizers, e-liquid in different flavors and wholesome kit. Some of the vapes are even custom designed with an attractive interface.
Some of the premium vaping products are manufactured by Smok TFV16. The mechanical kits and vape boxes consists of a collection of different mechanical mods incorporated with e-liquid. They are stylish, aesthetically designed, and perfect for adding to your vaping collection. The vape tanks creating taking in large vapor amount and this depends on the coil size.
Vaping is the first step to quit smoking
The reason a lot of people have shifted to vaping is because of less nicotine content. The vape tank can create lot of vapor and bring out the flavor. The complete vape is a combination of different accessories that can be replaced when required.
The vaping consists of e-liquid and it creates huge amount of cloud when inhaled that reduces the addiction to smoking.
Smoking cigarettes is hazardous to health but not vaping as there are many herbal flavors available.
There are some flavors that contain nicotine, but the quantity is very less. Some flavors consists of no nicotine.
The user can control the amount of nicotine percentage they are consuming.
Smoking is very hazardous to health and it leads to causing of many diseases. But vaping is battery operated and there is no inhalation of the smoke. The nicotine free vapes have e-liquid and inhalation of it does not cause any harm to the body.
Stylish and affordable flavors available online
The Smok rpm 80 and others are available online and a complete kit includes everything required for vaping. There are tons of flavors available depending on what an individual like. The vape device are either simple in design or are aesthetically designed with pattern. A kit usually consists of battery, pod which is pre-installed and charger.
The accessories can be purchased separately and hence the buyer can customize their product. The vape tanks, coils, and e-liquid all can be purchased separately. The e-liquid is heated, and this leads to production of the vapor from the flavored liquid. They are extremely affordable and last for longer use.
There are online stores that sell wide range of vaping products across the world. The devices are easy to use, and they can be changed with different flavors. There are many flavors available with nicotine presence to no concentration of nicotine.
One vaping device last for a longer time and hence it is a great investment that is affordable and saves money. If you have been waiting to quit smoking, start with vaping.