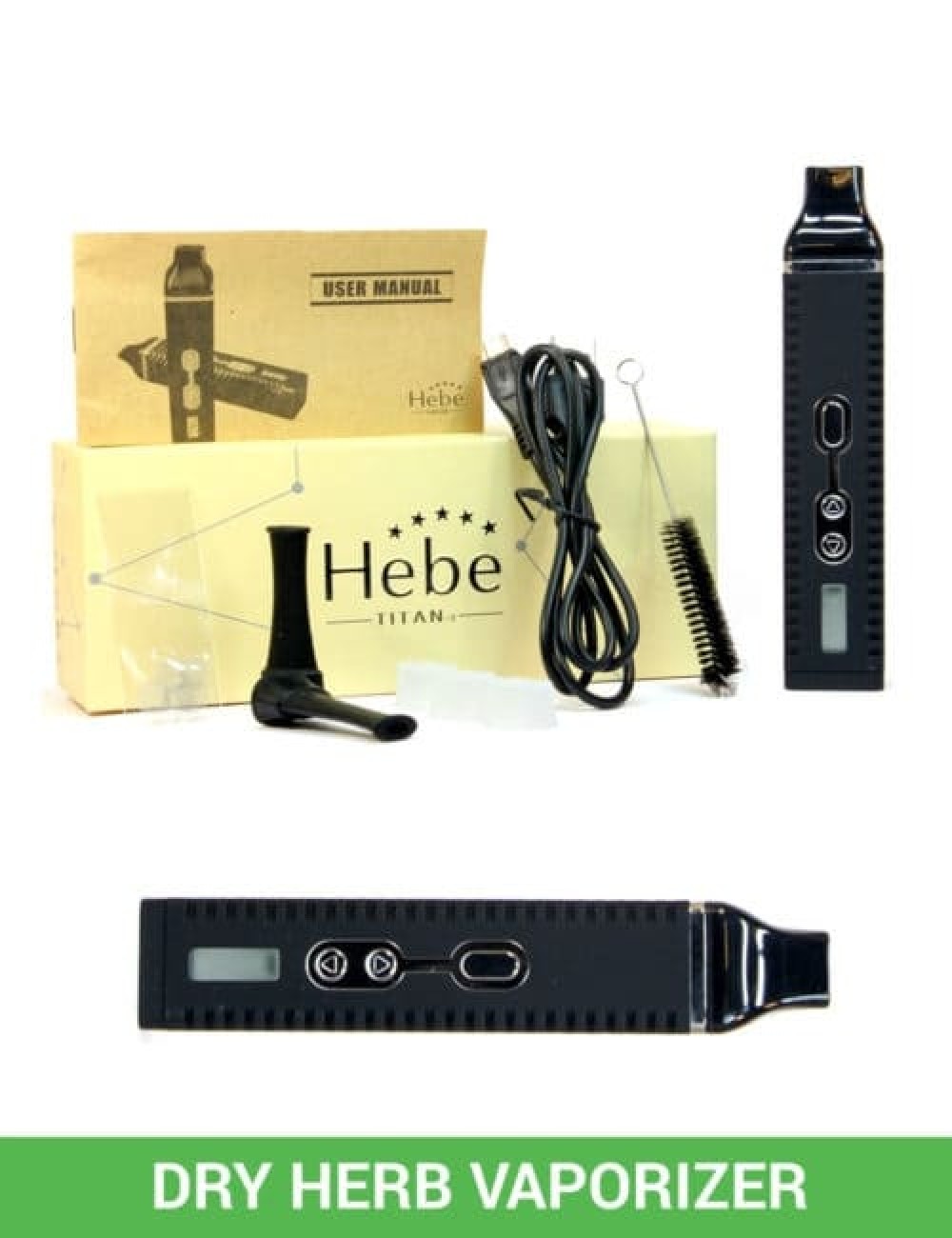 How To Get More From Your Dry Herb Vaporize
So, you have been trying really hard for the past few days to produce voluminous clouds from your old and faithful dry herb vaporizer but sadly, the only thing that you have managed to get is a trail of wispy vapor. Well, that sucks. Several factors are at play when it comes to forming voluminous clouds. Maybe the vaporizer is malfunctioning or it could be that the quality of the herb is not that good. In case, you are looking for best quality dry herb vaporizer, you need to check it out in a popular Dry herb vaporiser uk store.
A goodvaping experience should be the fundamental right of every vaper. Now, if you feel that you are not getting the best result from your vaporizer, here are some tips that you can check out –
Use dry herbs
It is common sense, right? of course, it is but sometimes people make a silly mistake and which is why it is important to stress on this point. The overall experience of vaping is directly related to the dryness of the herb. Visit your local dispensary and try to get the driest possible herbs available out there. In case, the herb is little soggy, you can dehydrate it easily by putting it inside a glass jar. Fast, simple and highly effective. Use tissue paper on the top of the glass jar and allow the tissue paper to absorb all the moisture.
Grind It
The greater the surface area is, the better it would taste. This is the reason why you need to go extreme when it comes to grinding your herbs. You have to spend some time to grind it properly as it will help increase the surface area. When the hot air will travel through the vaporizer, it will pick up more molecules and terpenes and this will have a direct impact on the overall vaping experience. One more thing, large surface area will help the herb to burn evenly.
Heat
This is a bit controversial. By turning up the heat a little bit, you might enjoy a better vaping experience but some people think otherwise. If you set the temperature too high, the herbs might get burnt very fast and that might make it more like smoking a cigar and less like vaping. In the end, it all boils down to personal preferences. Here is a trick that you can try. Start with low temperature as it will allow the vaporizer to pick up the essence and the aroma of the herb properly and then heat it up later to experience something totally different.   
Inhaling Technique
You want to get more out of the vapor, right? In that case, you need to try long and slow draws. But the problem is that there is no hard and fast rule when it comes to the length of the draw. Different vapors have different draw lengths. So, that means, you have no other option but to try and test with your vaporizer to figure out the best draw duration that suits your mood. 
Controlled draw always performs better, if you wish to extract more of the vapor, you need to try long and slow draw.