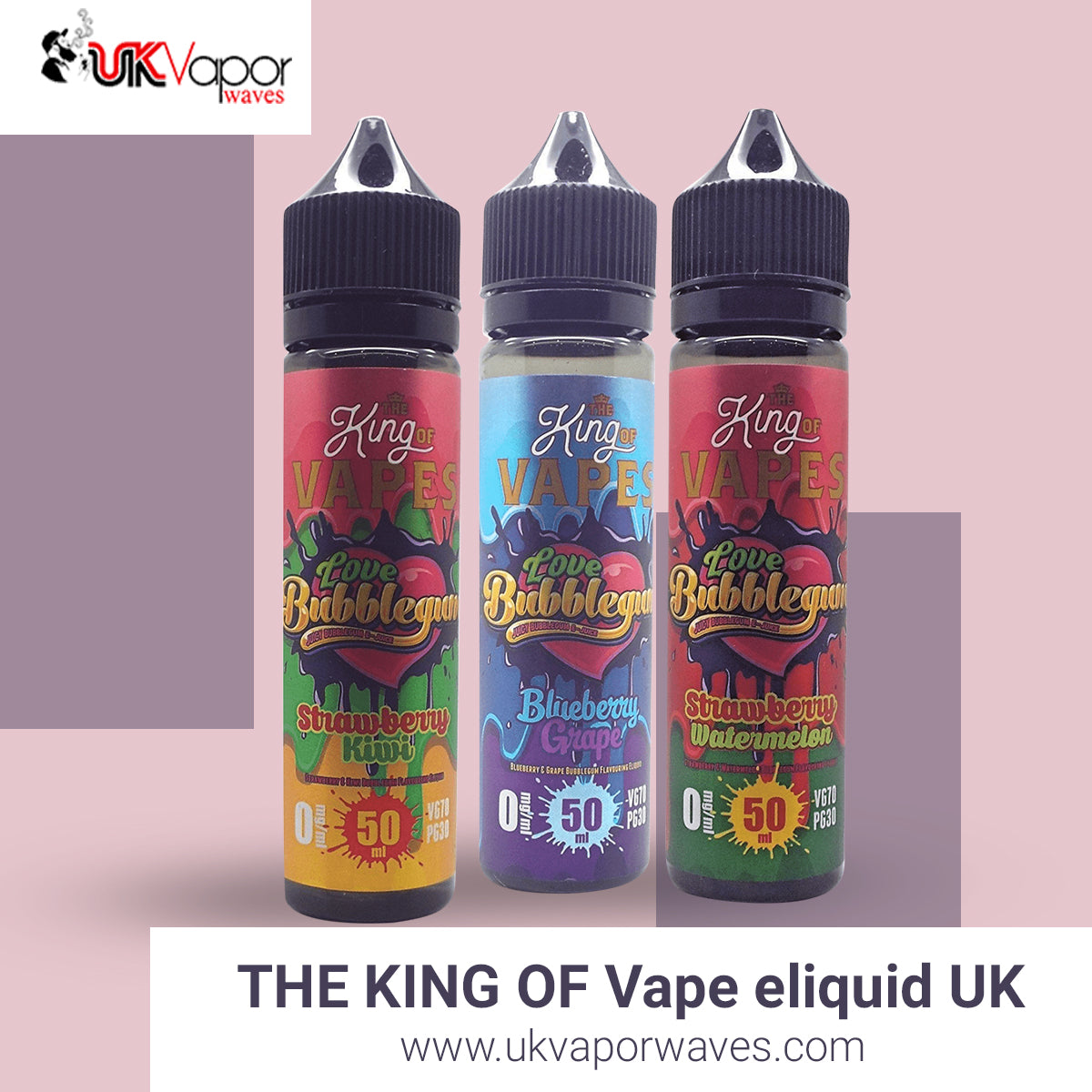 Different Factors to Consider That Can Change Your Vape Experience
Vape devices are available in leading stores online. But not many individuals focus on important points while purchasing. A single bottle you just purchased needs to be replaced, as it has been used up completely. This is where you have to make your best choice.
You immediately need to look around for the second vape e-liquid bottle.
In-depth knowledge related to flavours available and strength selection has to be focused.
Wring selections can spoil your vaping experience.
With all available options, you have to concentrate on salient features that are important, and mentioned here below.
Consider flavour first
When planning to invest money in Vaporizer kit UK, you have to select a preferred flavour. There are other variables as well which include nicotine percentage, product, vapour quality, etc.
A perfect vape experience can only be possible if you select a quality flavour e-liquid. You can select from amongst tobacco flavour, cocktails, fruit flavours or mint. Each selection can change your taste when vaporising the device.
Nicotine factor
This is important for individuals who use e-cigarette as an alternative to a regular cigarette. You can make a selection of flavour that is rich in nicotine content. This will ensure that you get the perfect tobacco taste with every inhale.
You can look around for e-liquids that offer different concentrations of nicotine. The range may start from 6 mg to over 40 mg in concentration. The selection has to be made based on your smoking habits.
For non-smokers, this factor may not be of major concern, and so light nicotine percentage is the best.
VG and PG factor
This is a factor where you may have to select between Vegetable and Propylene Glycol. You can also look around for e-liquid that is a combination of both factors. You can invest in the king of vape e-liquid UK that offers multiple choices.
The real difference is in the vape quality you get to experience when using the device. You have to select one that offers with best VG: PG ratio.
Select the testing process
Investing money in a big bottle is always more expensive. You can make your investment affordable by selecting a testing sample bottle first. Sample bottles usually don't cost too much money. The best part of the testing bottle is that you can buy two or more flavours.
Just remember that your testing should not be a stress-full process. Select your final flavour only if you are satisfied with a particular e-liquid flavour. The moment you approach a physical store, then the process of testing becomes more convenient.
There are several dealers who may also provide free tester samples of newly launched flavours the moment you invest money in the genuine vape starter kit.
Invest in a right-sized bottle
This factor may not be the same for everyone, as it depends on your consumption. If you vape very often during the day time, then investing money in a big bottle will ensure that you don't run out of stock for the entire month.
Always ensure that you take sufficient time in making your selection. For people who vape regularly, making the right selection may not be difficult.