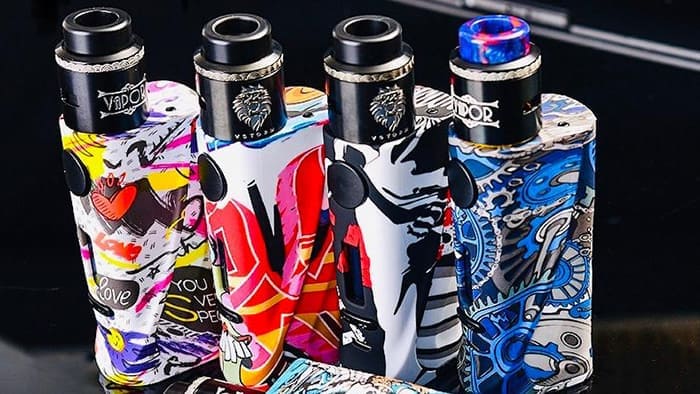 Vaping - A Better And Alternative To Smoking In The UK
Since its introduction in 2004 by inventor Hon Lik, vaping is something that has grown exponentially. Majority of smokers who want to quit smoking are switching to vaping where instead of inhaling tobacco from the cigarette, you press a button whereby an e-liquid from a chamber is electronically charged and heat into vapor form and is then inhaled by the user. Some of the benefits of switching to vaping are briefly discussed in this blog.
Helps in quitting smoking
According to recent research, it was found out that vapes have been linked to smoking cessation in the UK. It helps smokers who have been smoking tobacco for many years to ease off it and to eventually quit the habit.
The e-cigarettes, vapes, e-liquid, vape kit, and other accessories can be purchased online from reliable 
vape liquid online store
in the UK. It will cost you around £190 every three months, which is significantly less than £400 that the average British smoker spends every three months.
95% safer than cigarette
As compared to smoking tobacco, vaping is considered 95% less harmful. Moreover, it significantly reduces the possibility of cancer in smokers. Switching to a vape is an ideal solution for anyone keen to reduce the health impacts of smoking.
Smokers who switched to vapes has experienced a significant reduction in carcinogens and other toxic compounds, according to one study conducted by cancer research UK.
Where to buy vapes, e-cigarette and other vaping accessories online in the UK?
You can buy an e-cigarette, vaping kits, and 
e-liquid in UK
at pocket-friendly price UK Vapor Waves. Counted as first among the best, UK Vapor Waves provides enthusiasts, amateurs and pro vape with the best quality of vape kits, e-liquids, vape tanks, coils, mods, and herbal vapouriser. In order to attain maximum client satisfaction, UK Vapor Waves offer easy returns and free delivery of all its orders over £20.