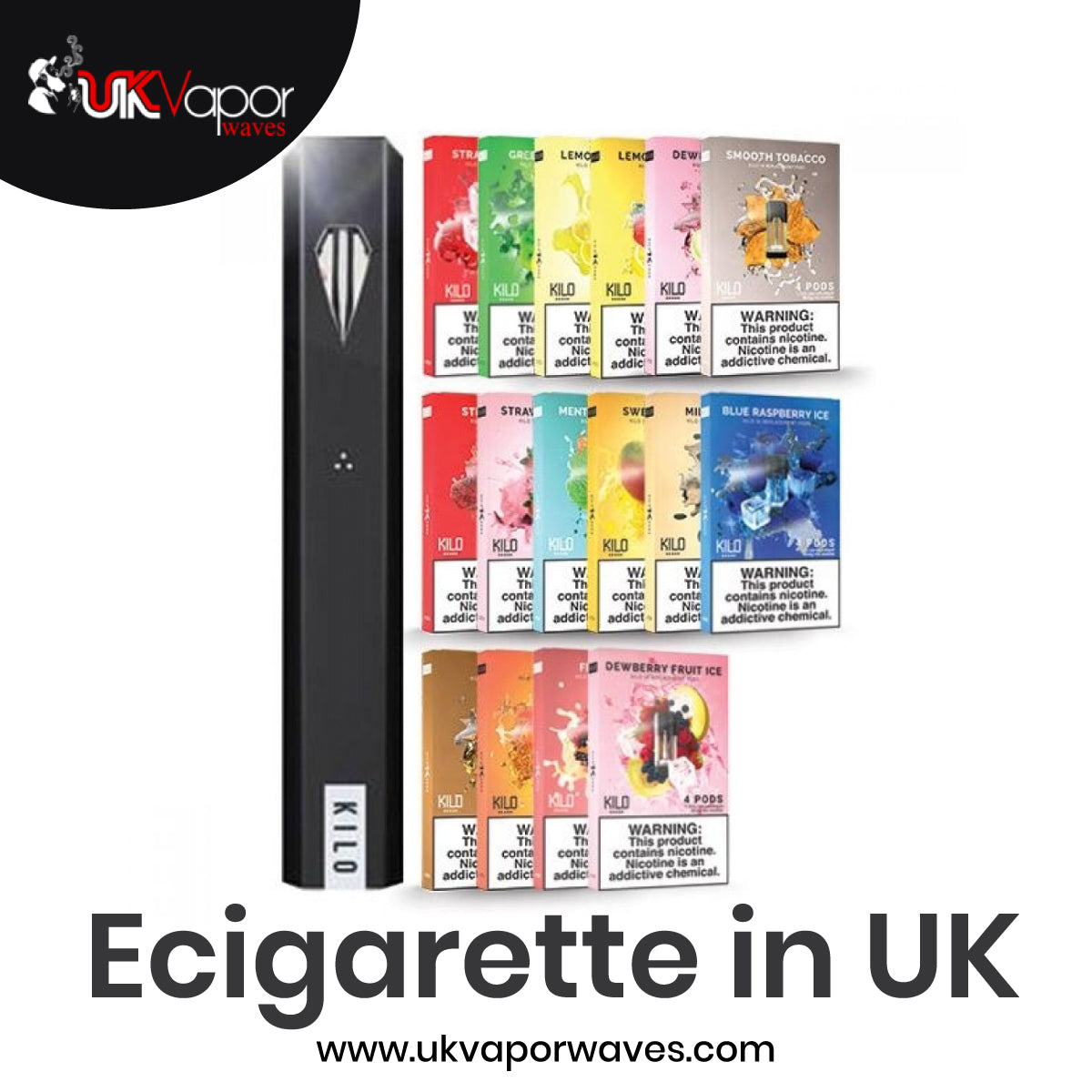 Basics To Use Pod Vapes
Pod vapes are known to be the easiest vapes to use. There are some guidelines that will tell you the basics of using pod vapes available in the market: 
Be sure that your battery is completely charged.
Fill your refillable pod vape with e-liquid, if you are using so
Wait for 5-10 minutes for wick saturation
Now insert your pod firmly into the device. On your device, if it has an on/off button
Now take a puff of it as your regular cigarette, or hold the fire button while inhaling it, if it has so 
Now you are all set to enjoy your vape! To get the most of it, be sure that there's always juice. Refill or dispose of your device, once the liquid is almost over. It will take a week to completely replace your pod or coil; it all depends on how much you use it. No need to replace your pod, if it works on replaceable coils. 
As we have discussed above how to use pod kit UK. Now we will discuss: 
Who should use pod vapes?
Pod vapes should be used by only the smokers who want to quit; it's simple design and comforting way of releasing nicotine makes it easier to comfort your cravings of smoking a normal cigarette. It releases nicotine salt juice which gives a complete feeling of cigarette. If you also want to quit smoking and looking for Ecigarette in uk then go and give a shot to smok uk. It is also good for experienced smokers as it can be a great companion especially when you want to vape on the go. 
Benefits of pod vapes
There are many advantages of using pod vapes which makes it one of the choice for smokers. Pod vapes are said to provide more benefits than other vaping devices. They are easy to use as they are convenient and simple in handling. Its' easy application makes it more attractive to smokers. Switching your favorite flavor is also very easy, just grab your flavor and you are ready to go. Pod vapes are also cost-effective as they use less liquid in a day. Another benefit of using pod vapes is that it needs lower maintenance. 
So, we have discussed much about the pod vapes. Now, what are you waiting for? Grab your e-cigarettes in UK and pod kits UK now.