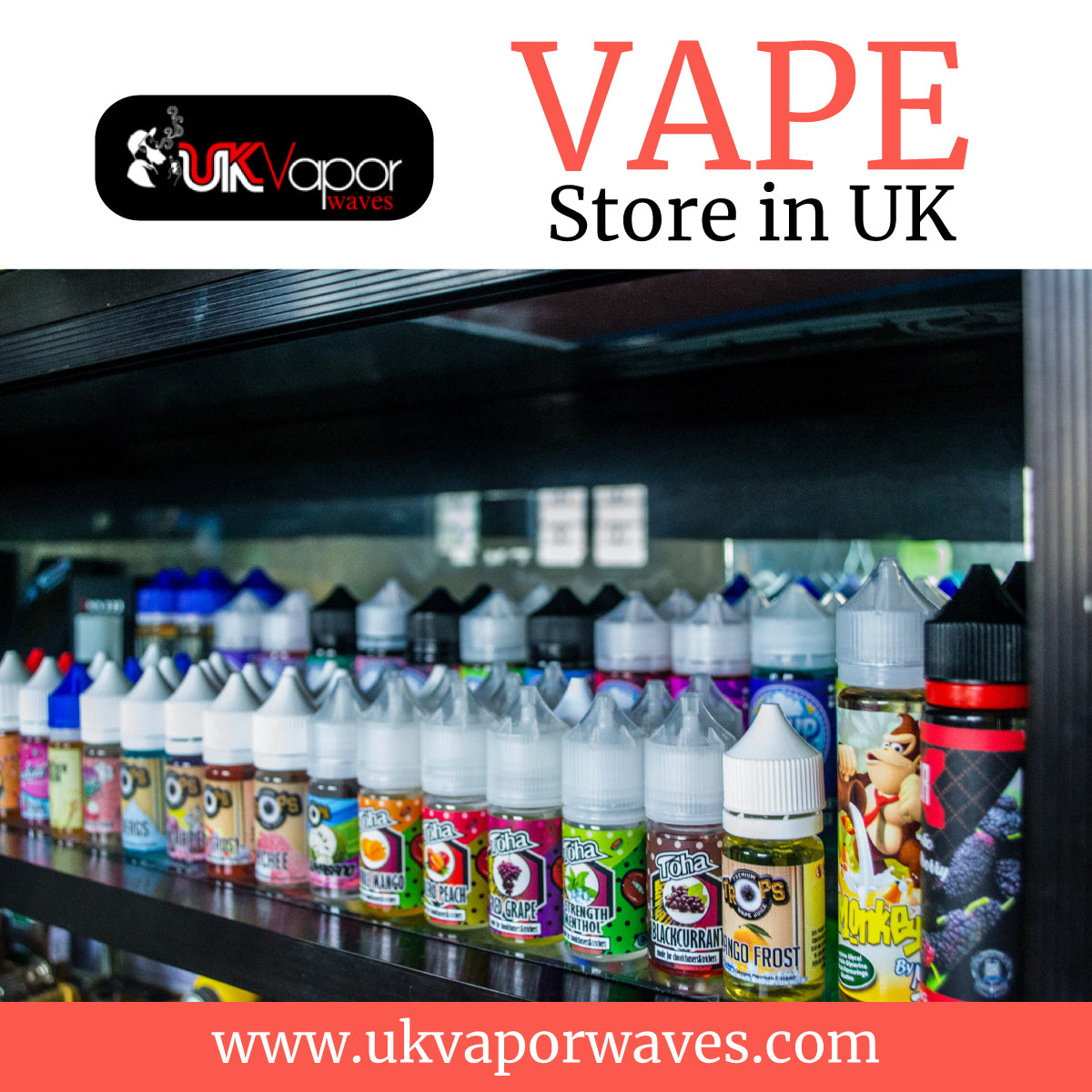 Amazing Tips for Buying the Right E-Liquid
So you own a rechargeable electronic cigarette or vapor pen but what next? However, almost all the vapor kits come with everything which is required for starting vaping but there are chances that you want to choose the E-liquid as per your need.  
E-liquid is mainly a substance that is used for creating vapor in an e-cigarette. In the Vape store in UK you can find a wide variety of E-liquid.  
Below-stated are few tips that can help you in buying the right E-liquid.  
Choose the flavor first: Flavor is the very first thing that you should consider for buying e-liquid. Apart from tobacco and menthol, you can also find a number of different varieties. 
E-liquid is available in amazing flavors such s chocolate, coffee, strawberry, vanilla, cherry, watermelon, mango, and many others. At a time, you can experiment with one flavor or can even mix different flavors as per your choice.  
In the market, you can also find flavors of E-liquid in particular flavors like peaches, cotton candy as well as cream.  
Determine the nicotine strength: Once you have chosen the flavor it's time for you to prefer your nicotine strength. You will find nicotine levels in different strengths like low, medium, and high.  
Low: It is ideal for light smokers who take half a pack or less in a day
Medium: This is for average smokers who wish to consume half a pack to one pack in a day.
High: The high strength is ideal for heavy chain smokers. 
However, it is necessary for to you determine the right nicotine strength because too low will make you vape more and too high will result in giving you headaches. So it is better to go for medium strength. 
The throat hit: The throat hit is mainly considered as a feeling of smoke because it is known to hit back your throat. You can also get the same feeling of a cigarette in vaping if you choose the right e-liquid.  
If you want the right throat hit then you can choose the nicotine concentration around 8to 16mg/ml. You can choose the e-liquid additives like capsaicin, cinnamon, grain alcohol, and menthol. 
Therefore, if you are looking for the best store that offers quality E liquid in UK then UK Vapor Waves is a one-stop solution for you.